Friday, August 10, 2007
These two up for ebay auction right now...
http://shop.ebay.com/merchant/wendysworldart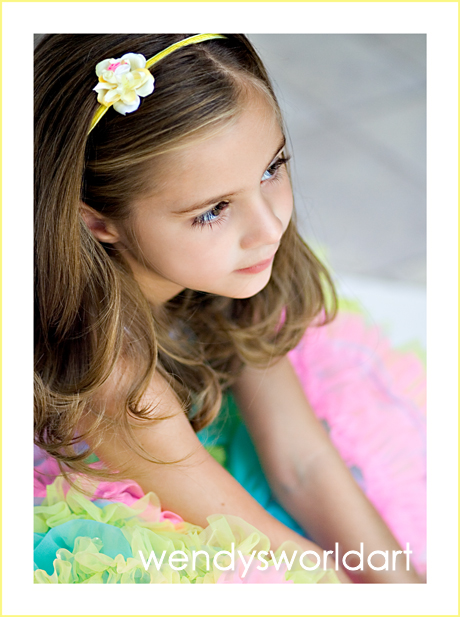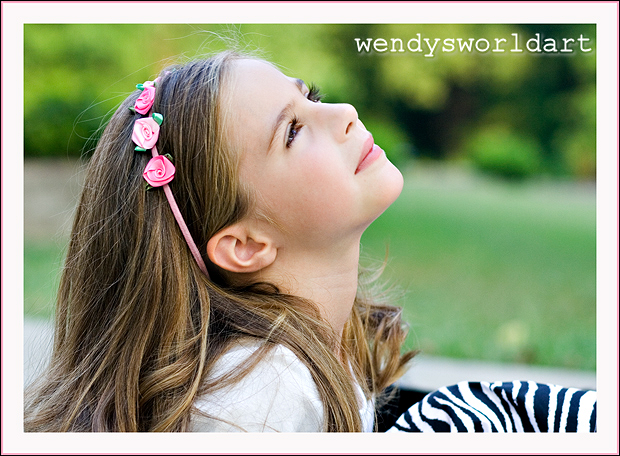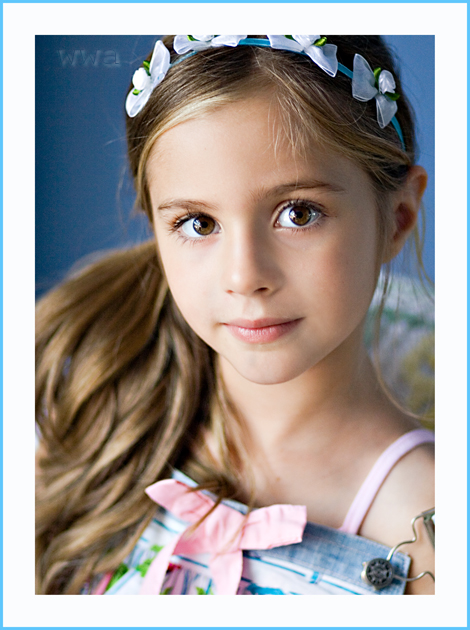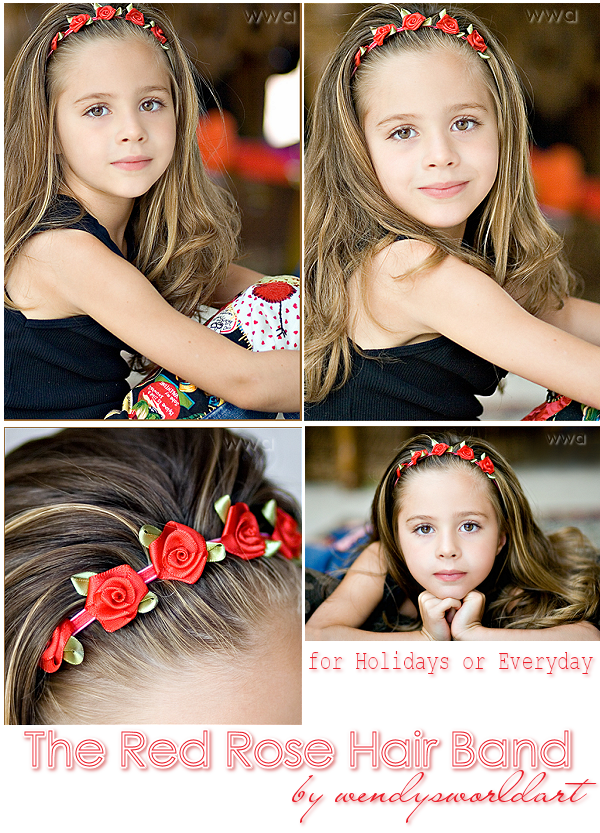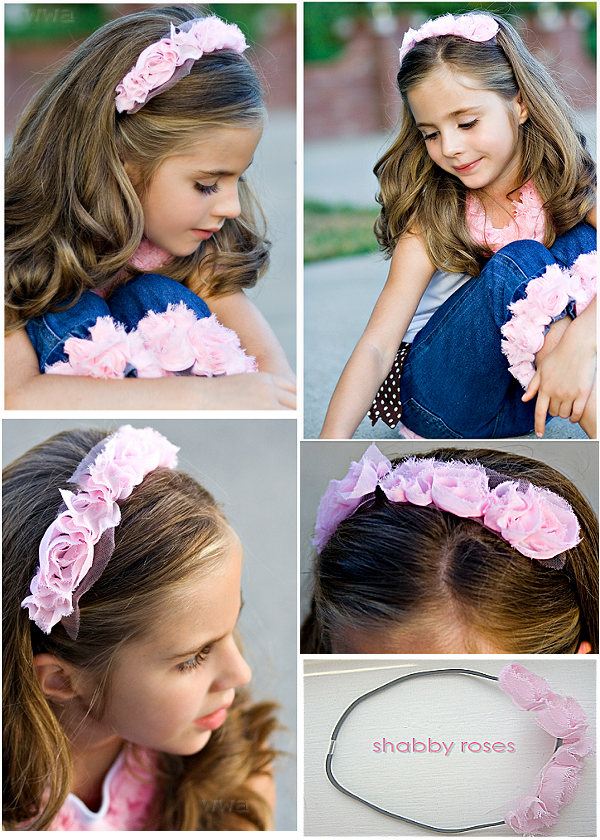 You can find all of these on my website
http://www.wendysworldart.com/headband.html
Posted by Wendy at 12:43 PM 4 comments

Links to this post
What am I going to do with them all day next week? I have a few orders left before my trip to NY and this HUGE 30 x 40" painting due by next Tuesday....with the kids home, this will be IMPOSSIBLE....yikes!

Posted by Wendy at 12:40 PM 1 comments

Links to this post
Thursday, August 2, 2007
Feel good song....another favorite...LOve Keane!
Posted by Wendy at 11:33 AM 0 comments

Links to this post