Ok, we have expanded I am happy to say. I have just launched my new brand name for my hair goodies called Pink Hair Candy™. I am way too excited. I have decided to separate my business into two entities- one being the artwork and room decor and the other being the hair accessories. Since my hair goodies have been picked up by a few well known retailers (YIPEEEEEEEEEEEEEEE) I wanted to make my two business (well three if you include my website design) into two different companies. yey:)

also check this out! As many of you know I have an addiction to quality and expensive (YIKES) purses...but this is too unreal!!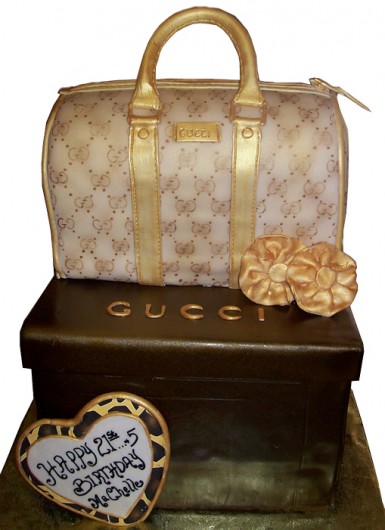 By the way it is Cake....