Yeay- it is tomorrow night - woo hooo!!!!!


to help the USEA family will air this Sunday, May 18th. This is the 2 hour season finale and begins at 7 pm EST.

Watch out for the little girl name Abbey's princess themed room..these are the two pieces of art that I made for her...




and this one...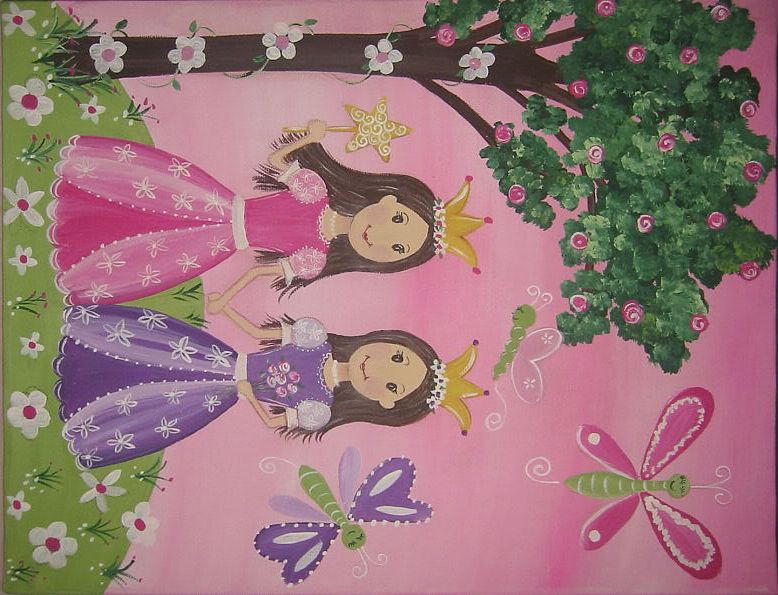 Please watch the episode...I am sooo excited and I am so happy I was asked to participate in helping out a special family:)

xoxo
wendy