Finished a ton of customs and I am left with none LOL actually my last of my orders for now I just received today:) ...I had my inlaws visit the last days of November, my husband's 40th surprise party and my daughter's 6th birthday party and sleepover. I am pooped. Here are some photos of the party, my inlaws and some customs...



My daughter's sleepover...and my son LOL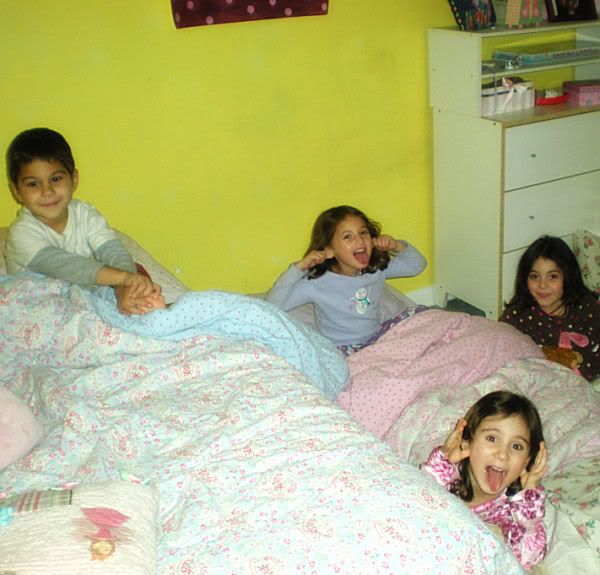 My daughter (green) and her friends at the Exploritorium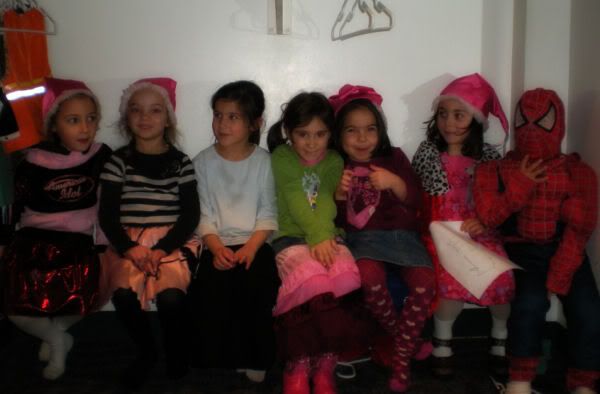 all 16 of them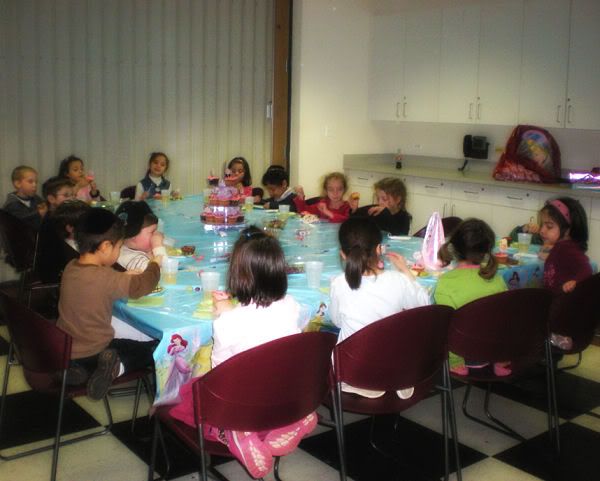 Birthday Tink Cupcake Tower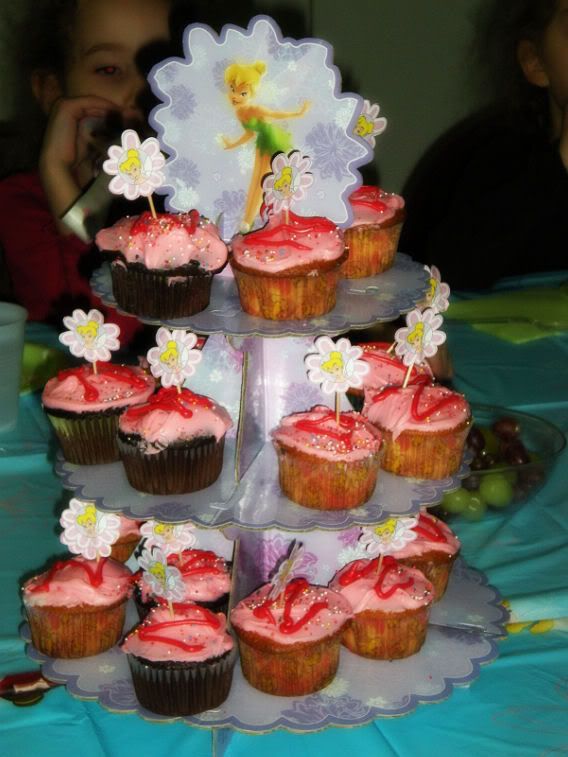 Inlaws are here....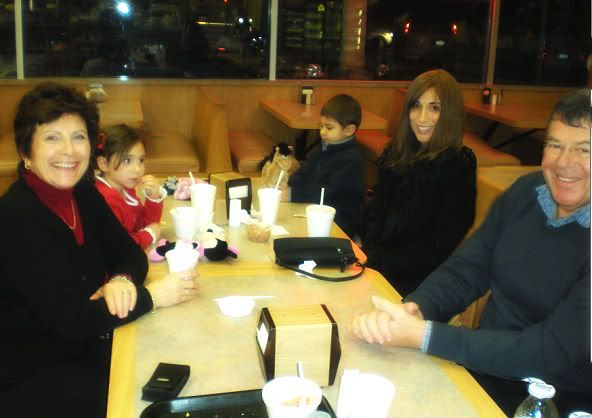 Hubbie and his Pops!